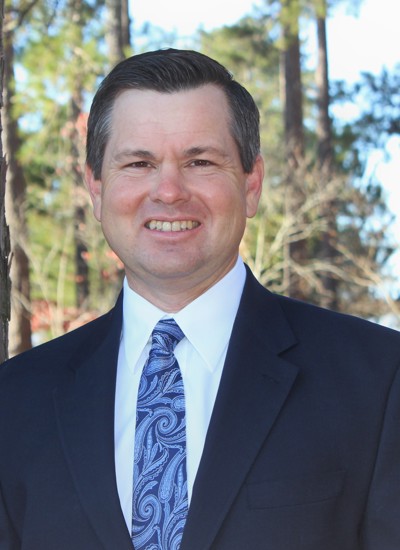 Tim Lowrimore was appointed as Director/State Forester of the Georgia Forestry Commission in
December 2020. Lowrimore is a registered forester with the Georgia Board of Foresters who has more
than 20 years of forestry and professional experience.
Prior to his appointment at GFC, he served as public affairs manager for Interfor, one of the largest lumber
producers in the world. There, he worked with all levels of government regulatory agencies and community and economic development officials to promote and protect operations and sustainability initiatives.
Lowrimore is the current chairman of the Georgia Paper and Forest Products Association. He is a Society of American Foresters Fellow who served on its National Policy Committee for four years, Georgia Forestry Association member, and was Chairman of the Georgia Forestry Foundation in 2016. Lowrimore was Southeastern Division Chairman of the Society of American Foresters in 2014, its Georgia State Chair in 2009 and its Ocmulgee Chapter Chair in 2005. He has also served on the University of Georgia Warnell School of Forestry and Natural Resources' Deans Advisory Committee, and is a UGA Warnell Jay Hole Society member and past chair.
Lowrimore and his wife, Wendi, have two daughters. The family lives in Macon.