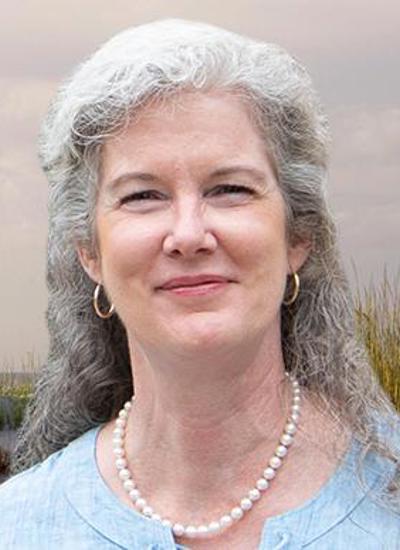 Callie DeHaven is a fifth-generation Floridian whose passion for conserving Florida's historic and natural landscapes led to her dedicating more than two decades to conservation planning, land acquisition and land stewardship. She returned to the department in 2017 to lead the Division of State Lands, Florida's team of dedicated public land stewards and real estate specialists. Most recently, she spent seven years in the private sector implementing an accelerated conservation land sales program for a timberland landowner, where she led conservation business activities across 1.8 million acres in multiple states.
Prior to that, DeHaven was the Public Lands Protection Manager for The Nature Conservancy, where she served as the primary negotiator for acquisition of environmentally sensitive land in Florida's Panhandle. Earlier in her career she served the public as a Planning Manager in the Division of State Lands. She was the principal liaison between the department and other state agencies in the development of Conservation and Recreation Lands, Preservation 2000 and Florida Forever projects.
DeHaven's experience in the public, nonprofit and private sectors and commitment to strong partnerships complements our talented Division of State Lands team as they work to acquire, protect and preserve lands that will greatly benefit outdoor recreation and our natural and water resources across the state. She graduated from Marymount University, earning a Bachelor's Degree in Liberal Arts with a focus in Legal Studies.