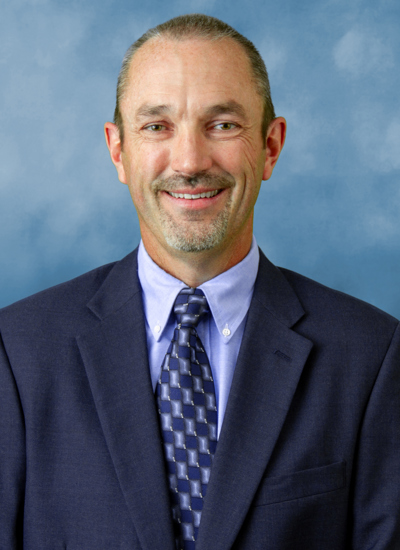 Erin Albury, State Forester and Director, began his career with the Florida Forest Service in 1997 at the Withlacoochee Forestry Center, serving as the Citrus County Forester. In 2000, he was promoted to Forest Area Supervisor for Citrus and Hernando Counties. In 2008, Erin advanced to the Perry District Manager position before promoting to the State Office in 2015 as the Field Operations Bureau Chief until assuming the
role of Assistant Director in 2018.
Albury has more than 22 years of experience in wildfire prevention and suppression, prescribed burning, land management, and all-hazard emergency response on the state and national level. He has actively served in various roles on the interagency incident management teams and is a certified Type 1 Incident Commander. Erin has also assisted with the Interagency Basic Prescribed Fire and Basic Fire Control Training classes.
Erin is a native of Citrus County, Florida and graduate of the University of Florida, where he
earned a bachelor's degree in Forest Resources and Conservation. Erin and his wife Lindsey
live in Monticello with their son Easton.