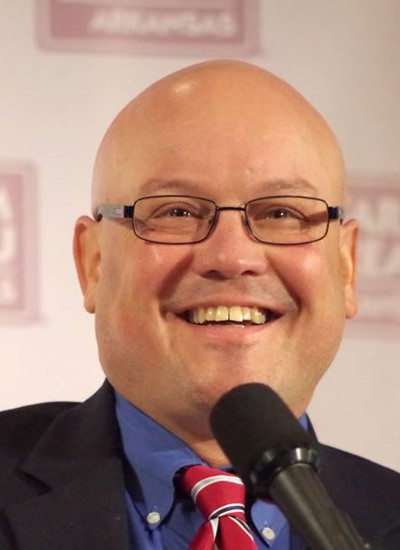 Leopoldo (Leo) Miranda is the Regional Director for the U.S. Fish and Wildlife Service-Southeast Region. As the ARD, Leo oversees 14 Field Offices across 10 Southeastern States, Puerto Rico and the U.S. Virgin
Islands. He is responsible for the management and implementation of the Endangered Species Act, the At Risk species conservation initiative, private lands habitat restoration programs.
Prior to his current position, he has worked as a marine biologist in Puerto Rico, a private lands program coordinator in Washington D.C., and Supervisor of the Chesapeake Bay Office in Annapolis, Maryland. Leo has received multiple recognitions including a Service to America Medal Finalist for his innovative approaches to developing conservation partnerships. He is an avid hunter and fisherman, loving the outdoors and habitat management.
Leo received his Bachelor's Degree in Marine Biology from the University of Puerto Rico and a Master's Degree in Zoology from North Carolina State University. He lives in Georgia with his wife Jessica, his son Pablo and four 4-legged family members, named Venus, Bromelia, Tanna and Rex.