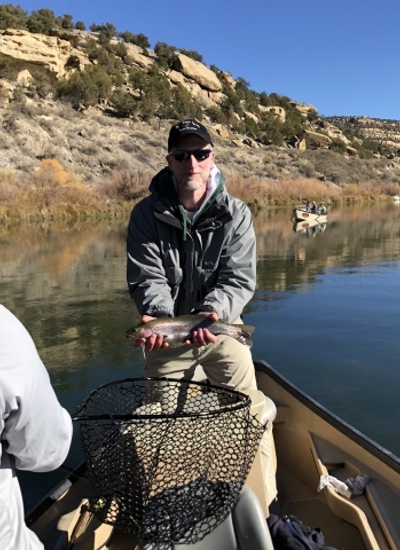 Mike Oetker is the Deputy Regional Director of the U.S. Fish and Wildlife Service's Southeast Region where he oversees the agency's operations involving more than 1,300 employees spread out over 10 states and the Caribbean islands. He has been with the Service for 19 years.
Before coming to Atlanta, Mike worked in the Southwest Region where he was involved with conflicts over endangered fish and water management. He also worked on fisheries management issues in the Great Lakes and Mississippi River Basin for the Service's Midwest Region.
Mike got his start in natural resource management and policy development as a Knauss Sea Grant Fellow, where he worked for the Committee on Natural Resources in the U.S. House of Representatives. He is a graduate from Iowa State University and Michigan State University.