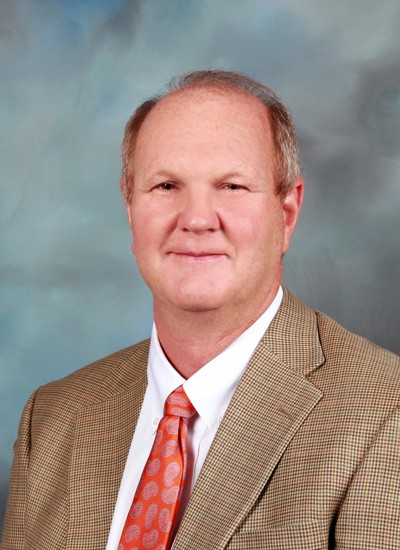 Rick Oates was appointed the State Forester of Alabama in April 2017. In this role, he leads the Alabama Forestry Commission. The agency is charged with protecting and sustaining Alabama's 23 million acres of forestland and educating the public about the importance of forestry to the environment and economy of the
state.
Rick has previously worked at the Alabama Farmers Federation as the Forestry and Wildlife Division Director and as the Executive Director of the Alabama TREASURE Forest Association. Prior to that he served as Chief of Staff for Alabama's Commissioner of Agriculture, John McMillan, and for 18 years in a variety of roles at the Alabama Forestry Association.
Oates has a Bachelor's degree in Natural Resources from the University of the South in Sewanee, Tennessee, and a M.S. in Forestry from Auburn University. Oates grew up in Texas and has lived in Alabama for the past 27 years.
Rick and his wife Kelly have two children and live in Montgomery, Alabama.