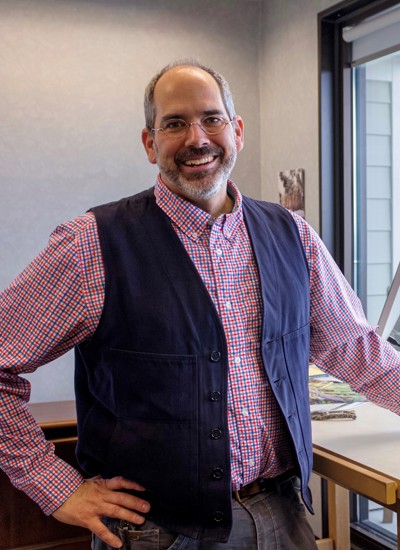 Robert H. Boyles, Jr. is Director for South Carolina Department of Natural Resources (SCDNR). He serves
as the chief administrator for natural resources in the State and is responsible for management and supervision of the agency's five-line divisions: Office of Support Services; Land, Water & Conservation; Law
Enforcement; Marine Resources; and Wildlife & Freshwater Fisheries, with a staff of over 900 people in
numerous locations across South Carolina.
Since 2003, Robert served as SCDNR Deputy Director for Marine Resources. As Deputy Director, Robert supervised all aspects of the operations and management and overall policy coordination for the Marine Resources Division. In this role, Robert represented the State of South Carolina on a number of regional and national marine resources stewardship panels. Robert served on the South Atlantic Fishery Management Council from 2005 to 2012. Additionally, Robert served as a Commissioner on the Atlantic States Marine Fisheries Commission, including service as vice chair (2006-2009) and chair (2010-2011).
Prior to joining the SCDNR, Robert worked as Assistant to the Director for Programs at the South Carolina Sea Grant Consortium, where he was responsible for managing Sea Grants-sponsored research efforts at the Consortium's eight-member institutions. In 1993 Robert was a Dean John A. Knauss Sea Grant Marine Policy Fellow, where he worked for the NOAA Coastal Ocean Program. Prior to this experience, Robert worked on coastal environmental permitting and regulation issues as a Coastal Resources Specialist with the South Carolina Wildlife & Marine Resources Department.
Robert holds a Master of Marine Policy from the University of Delaware and a BS in mathematical economics from Wake Forest University. In addition, Robert was a Bradley Fellow in Marine Policy at the Duke University Marine Lab in 1991. Robert is married to the former Elizabeth Prioleau of Mt. Pleasant, South Carolina. They have two sons.