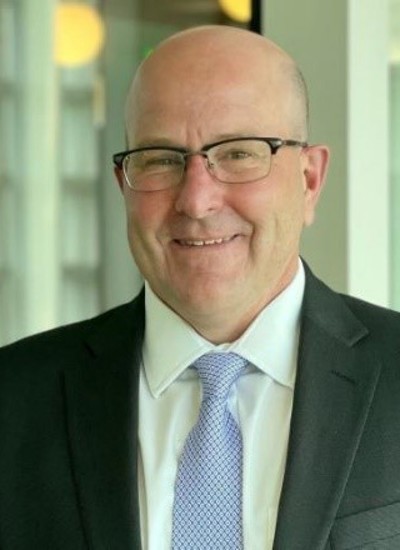 Tim Watkins joined North Carolina's Department of Environmental Quality (DEQ) as Chief Deputy Secretary in June of 2022. DEQ administers regulatory and non-regulatory programs to accomplish its mission to provide science-based environmental stewardship for the health and prosperity of all North Carolinians. As Chief Deputy Secretary, Tim leads the operational aspects of an organization of over 1,400 professional staff located across the state.
Tim joined DEQ with over 30 years of experience at the U.S. Environmental Protection Agency, where he served in several senior leadership roles within the Office of Research and Development. Tim's most recent roles in ORD include serving as the Director of the Center for Environmental Measurement and Modeling and the National Program Director for the Sustainable and Healthy Communities Research Program. In addition, Tim served on the EPA's Council on PFAS. Tim's roles at EPA involved leading and managing diverse groups of scientists and administrative professionals working to protect human health and the environment.
Tim holds a MS in Economics from the University of North Carolina at Chapel Hill and a BA in Economics and Mathematics from Rollins College.