Home

>

Sentinel Landscapes in the Southeast
Sentinel Landscapes in the Southeast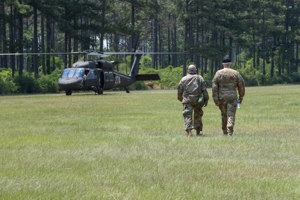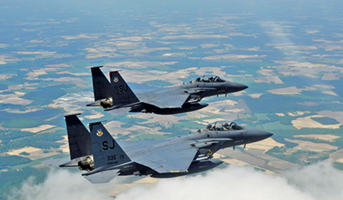 ---
About
Increased population growth and development, inadequate planning, climate change impacts, and other incompatible land uses threaten the ability of military installations to carry out their mission. In response to these growing challenges, the U.S. Departments of Agriculture (USDA), Defense (DoD), and the Interior (DOI) established the Sentinel Landscapes Partnership to strengthen military readiness, conserve natural resources, bolster agricultural and forestry economies, and increase climate change resilience. 
The SERPPAS Sentinel Landscapes in the Southeast Work Group connects currently designated landscapes to address shared challenges, share lessons learned, and promote the Sentinel Landscapes Partnership's mission in the Southeast. The Work Group disseminates information to developing partnerships and serves as a regional coordinating body between currently designated and future Sentinel Landscapes partnerships.
Sentinel Landscapes benefit the military mission and the other partner missions by promoting compatible land use near military installations; strengthening the economies of forests and farms surrounding military bases; improving coordination between the military services, local governments, and state and federal agencies; and encouraging state interest and prioritization of resources supporting military installations and surrounding communities.
---
Strategic Objectives
Continue to refine a shareable composite mission footprint map of the Southeast to better understand the DoD priority areas across the region, utilizing existing and promoting continued local planning efforts to identify where new Sentinel Landscapes Partnerships would be most valuable.
Focus on promoting private landowner interests and explore innovative ways to increase the number and type of compatible land use tools to offer landowners to conserve working lands and promote resilience where appropriate.
Leverage the 'Power of SERPPAS' to attract both financial and non-financial support to increase awareness and capacity for the implementation of Sentinel Landscapes designated in the Region.
Assess and integrate other SERPPAS focus area objectives into implementation strategies for Sentinel Landscapes in the region, to create more conservation opportunities that support working lands, natural resources and military missions.
Assist Sentinel Landscapes in the Southeast assess their climate exposures and vulnerabilities and integrate resilience planning and adaptation into their landscape implementation plans.
Use the SERPPAS network to share information, resources and lessons learned of the Sentinel Landscapes Partnership, as well as demonstrate the value and purpose of these partnerships.
---
Work Group Lead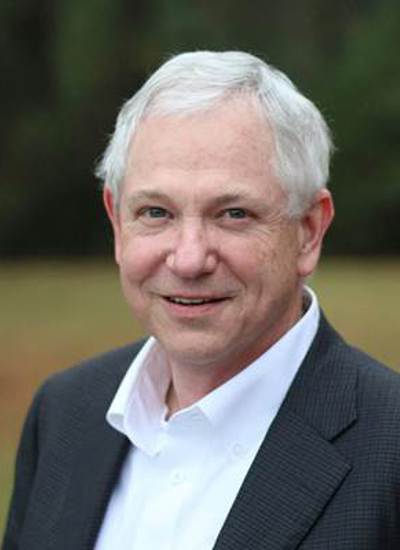 Bruce Beard is the Texas A&M Natural Resources Institute's Associate Director for Policy and leads NRI's Military Land Sustainability Program.  Bruce brings more than 30 years of federal land management and natural resource policy experience to NRI and is a nationally recognized advocate for Sentinel Landscapes.
Bruce served within the Executive Office of the President at the Office of Management and Budget in three Administrations, where he was a principal advisor on federal land management and natural resource policy issues. He was the OMB Branch Chief for the Interior Branch responsible for coordination of budget, legislation and regulatory issues affecting the Department of the Interior. At the Department of Defense, he was instrumental in establishing the Readiness and Environmental Protection Integration (REPI) Program, which he directed, and helped to initiate the Sentinel Landscapes Partnership between the Departments of Agriculture, Defense and the Interior.
Bruce earned his Bachelor of Science in wildlife and fisheries from Texas A&M University, and a Master of Public Affairs in environmental policy from Indiana University's School of Public and Environmental Affairs. He received the 2011 Outstanding Alumni Award from the College of Agriculture and Life Sciences at Texas A&M and the 2012 Secretary of Defense Medal for Meritorious Civilian Service at the Department of Defense.  
Request to Join Work Group
---
Resources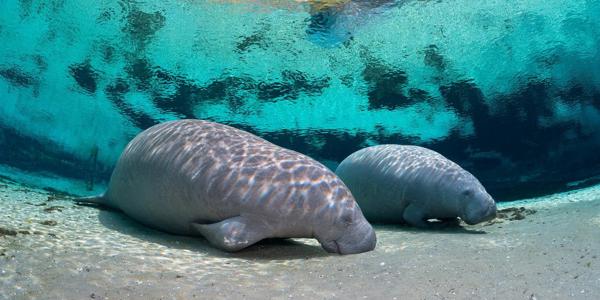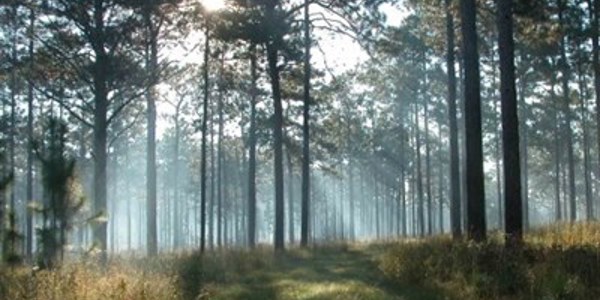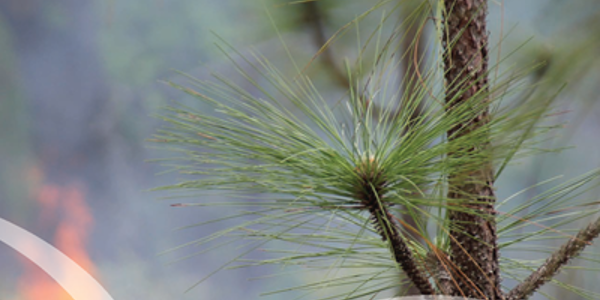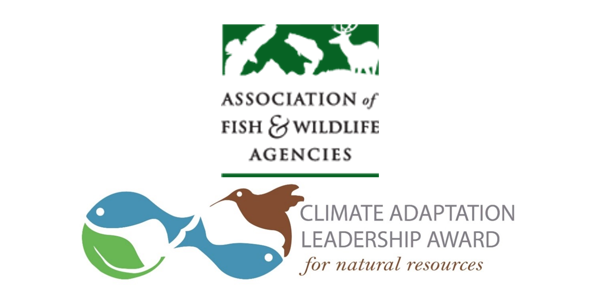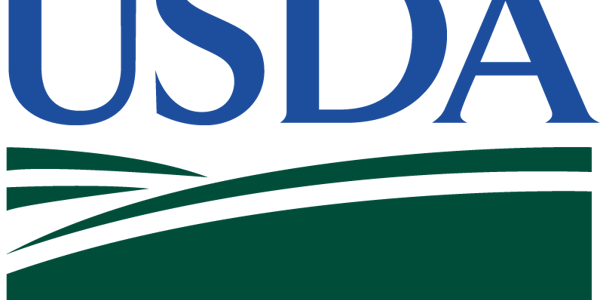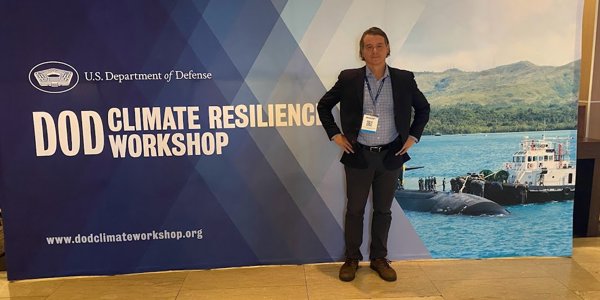 ---
Events & Webinars
Error loading Partial View script (file: ~/Views/MacroPartials/Events/Events List.cshtml)
---
SERPPAS Meetings
There are no upcoming events scheduled