Home

>

At-Risk, Threatened, and Endangered Species
At-Risk, Threatened, and Endangered Species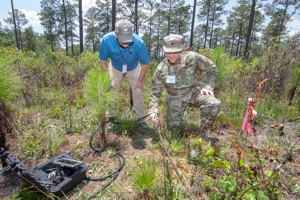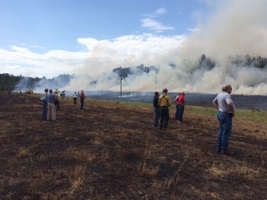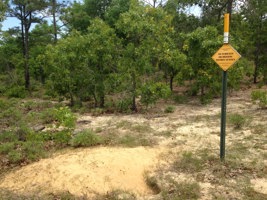 ---
About
Military installations provide important habitat for populations of federally listed and at-risk species. These species can and do impact training and testing on military installations because of Federal agency responsibilities under the Endangered Species Act (ESA). At-Risk species are defined as species which have been proposed for listing* by the U.S. Fish and Wildlife Service (Service), designated as candidate species by the Service or which the Service has been petitioned to list under the ESA.
The SERPPAS At-Risk, Threatened and Endangered Species Work Group collaborates with federal, state, and other partners to develop and promote innovative strategies for conservation of at-risk and listed species and increase flexibility for addressing impacts to both military missions and listed species. These approaches include conservation agreements, mitigation credit strategies, and projects to increase status information of at-risk species to inform Service listing decisions and to support partner efforts for the overall conservation and recovery of these species.
These efforts promote and support ecosystem restoration, maintenance, and monitoring on and off military installations to enhance the conservation of at-risk and listed species; increase flexibility for on-installation training and testing; and increase regulatory predictability for military services, other federal and state agencies, and private landowners who engage in proactive conservation.
*Proposed for listing means the Service has proposed a draft rule in the Federal Register to list the species as threatened or endangered under the ESA; however, a final listing decision has not been made.
---
Strategic Objectives
Identify focal species and funding opportunities to promote the implementation of programs that conserve, manage, and support recovery of listed species and provide direct benefits to military installations (both on and off installations) and SERPPAS partners. This could include but is not limited to habitat and multi-species crediting strategies.
Identify opportunities to proactively conserve at-risk species populations or habitat that are important to SERPPAS in a manner that would preclude the need to list a species. This could include but is not limited to Candidate Conservation Agreements, and Candidate Conservation Agreement with Assurances.
Use existing geospatial information, such as the SERPPAS Good Map and SECAS layer to enhance, improve and/or make functional corridors for wildlife with an eye to climate resilience, and to enhance and support larger conservation goals and Sentinel Landscapes.
Share lessons learned and case studies on habitat management for unique lands and habitats, such as isolated wetlands or pollinator habitat, that challenge military operations and training and/or have the potential to benefit at-risk and listed species.
---
Work Group Lead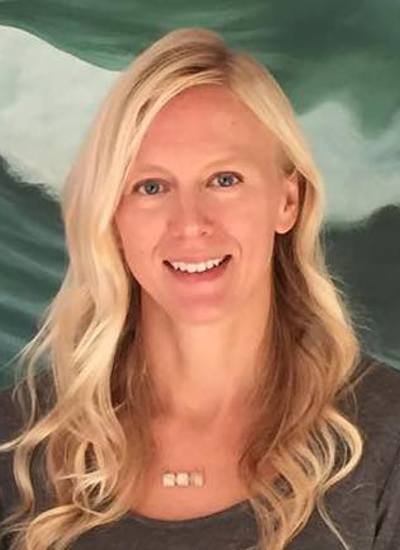 Dr. Rebecca Harrison (Lead)
At-Risk Species Coordinator
U.S. Fish and Wildlife Service
470-925-5310|
rebecca_harrison@fws.gov
Becky Harrison is the at-risk species coordinator for the Southeast region with the U.S. Fish and Wildlife Service. She has 25 years of experience in species conservation and adaptative management and has worked within diverse partner groups to create unified frameworks for strategic conservation planning and delivery.
She has degrees in Zoology and Wildlife Biology from Michigan State University (B.Sc.), Utah State University (M.Sc.) and North Carolina State University (PhD). Her post-doctoral work at University of Georgia was supported through a fellowship at the National Institutes of Health. This research used the monarch butterfly as a model system of migration to investigate how animal movement patterns are influenced by infectious disease. 
Becky joined the U.S. Fish and Wildlife Service in 2011 and has worked across programs including the South Atlantic Inventory & Monitoring Network, the National Wildlife Refuge System, Ecological Services, and Partners in Flight on collaborative conservation management projects across taxa including pollinators, red wolves, sea turtles, and migratory birds. She also serves as the species recovery lead for the endangered St. Francis satyr butterfly at Fort Bragg. She has collaborated with U.S. Army personnel, natural resource managers, and researchers on conservation management issues there since 2003. Her commitment to negotiating critical resource management decisions has recognized with several awards including the Secretary of the Interior's Commendation award in 2017.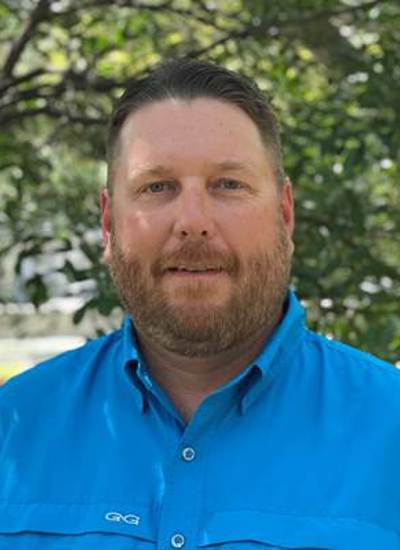 Lucas Cooksey is a project director for the Texas A&M Natural Resources Institute, blending policy, planning, and practice into seamless programs that both sustain and enhance active land use alongside meaningful natural resource conservation.
With more than 20 years of experience in Natural Resources Management, his career includes appointments as a Park Ranger with the U.S. Army Corps of Engineers, serving as the U.S. Army Fort Sam Houston & U.S. Air Force Joint Base San Antonio – Natural Resource Program Manager, the Senior Natural Resource Specialist for the U.S. Army Environmental Command, and the Natural Resources Program Manager for the U.S. Army Installation Management Command Headquarters, where he lead the conservation programs on over 75 Army Installations throughout the U.S and abroad.
His development of innovative projects that balance ecosystem management and military readiness have been recognized by receiving the Texas Parks & Wildlife "Lonestar Land Steward Award" in 2010 and the Secretary of the Army "Civilian Service Commendation Medal" in 2020.
Lucas attended Texas A&M University-Kingsville receiving a Bachelor's Degree in Range and Wildlife Management and then obtained a Master's Degree in Biology from Texas State University-San Marcos.
Request to Join Work Group
---
Resources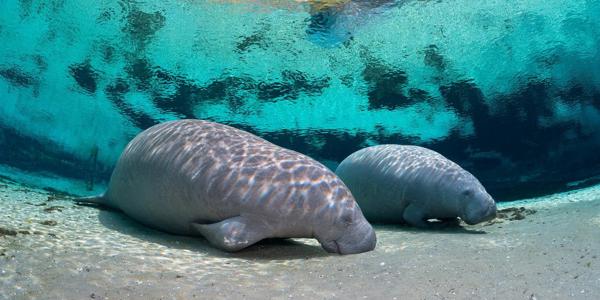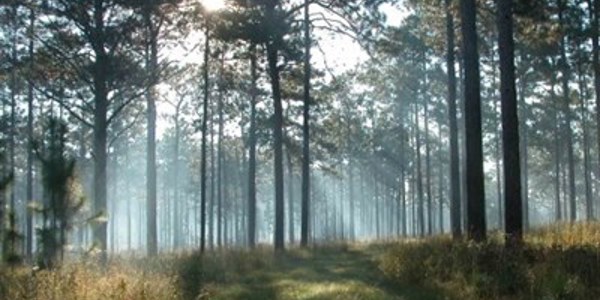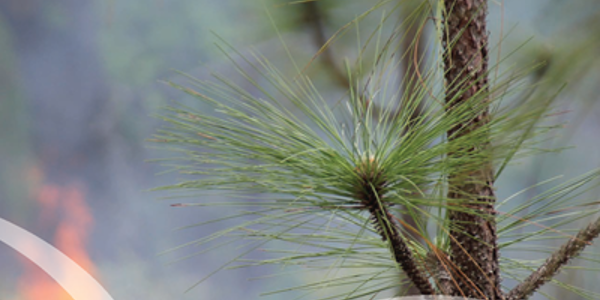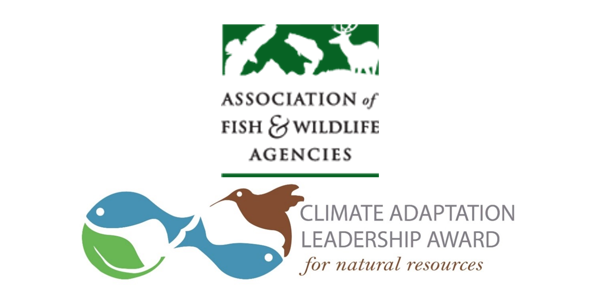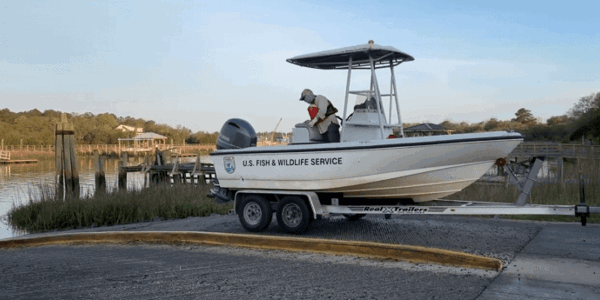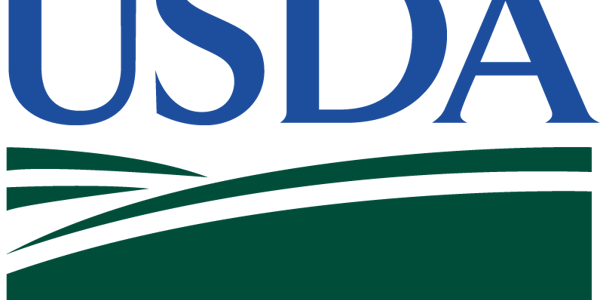 ---
Events & Webinars
Error loading Partial View script (file: ~/Views/MacroPartials/Events/Events List.cshtml)
---
SERPPAS Meetings
There are no upcoming events scheduled