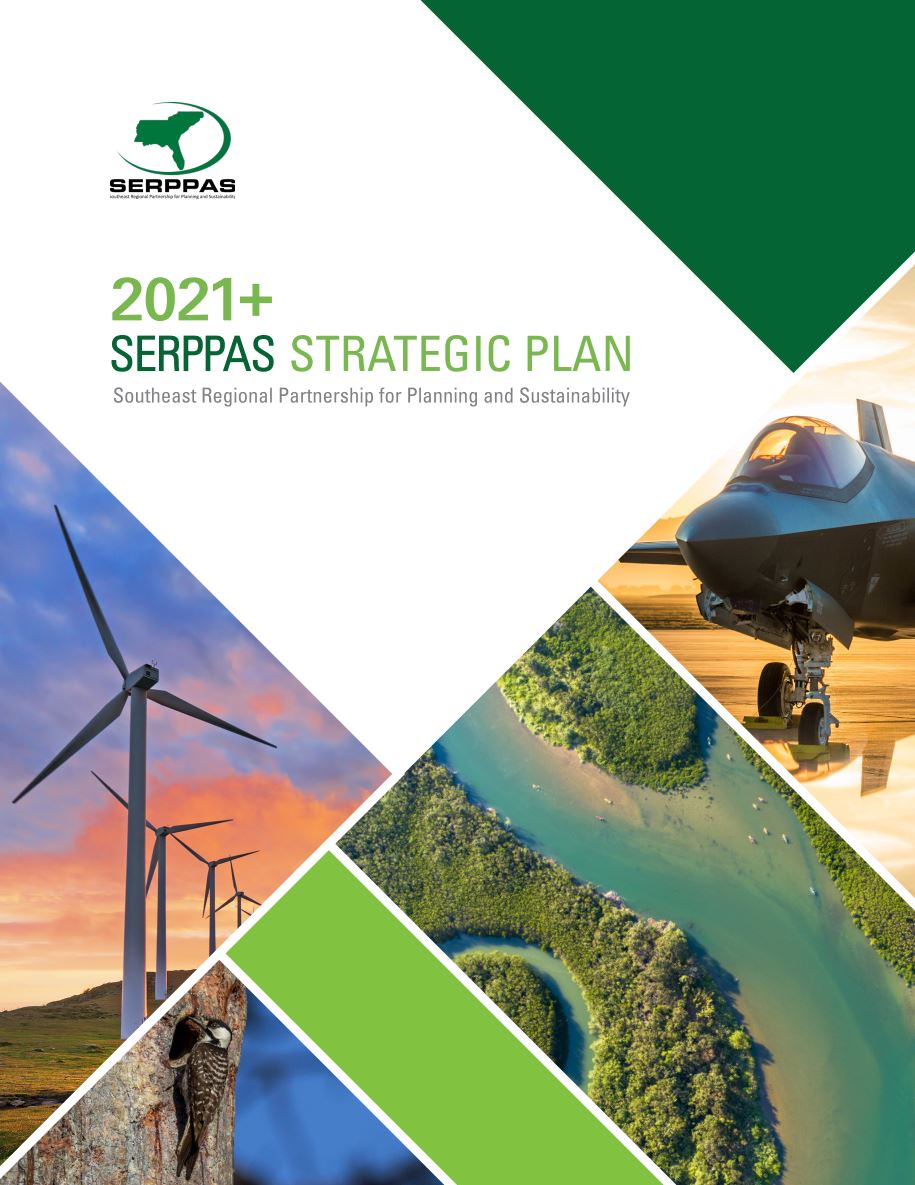 SERRPAS is guided by a Strategic Plan that highlights topics of mutual interest for the SERPPAS partners (focus areas) and measurable and achievable goals (objectives) that will help the partnership advance its mission across the region. The Strategic Plan serves as a framework for identifying and implementing collaborative and cooperative solutions to various challenges affecting national defense, natural resources, economic sustainability, and the quality of life in the Southeast region.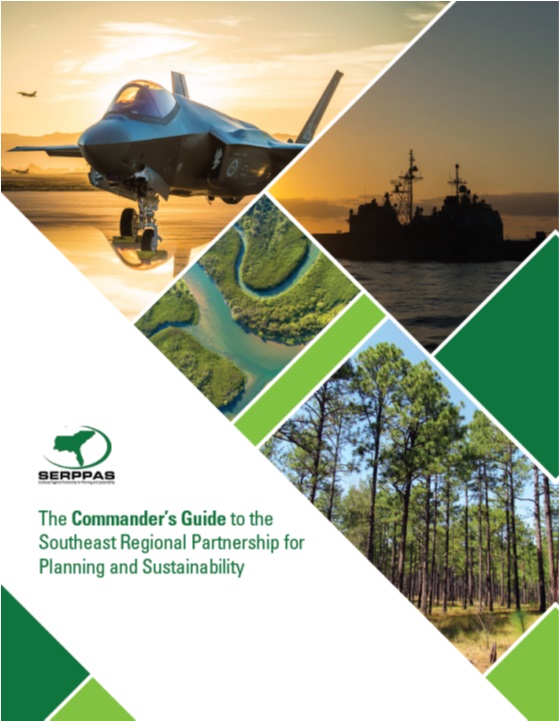 The Commander's Guide provides military commanders and others interested in SERPPAS an overview of the purpose, structure, and priorities of the partnership, with a focus on the benefits to the military mission.
Additional SERPPAS Documents
---
Circulars
The SERPPAS Circular is a quarterly collection of media coverage, funding opportunities, and upcoming events/webinars from SERPPAS partners across the Southeast. Updates are collected from websites, press releases, and newsletters, and organized according to the focus areas outlined in the 2021+ SERPPAS Strategic Plan.  If you would like to join the SERPPAS distribution list to receive the circular, please use the "Sign up for the Newsletter" button below.