Home

>

Energy Development and Siting
Energy Development and Siting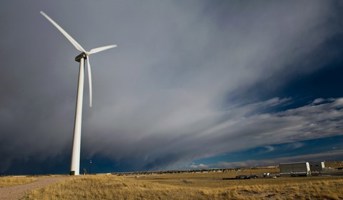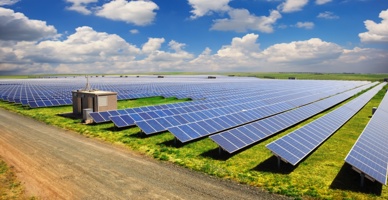 ---
About
Due to rapidly changing energy policy and advancement in renewable energy technologies, the Southeast is increasingly seen as an ideal region for locating wind, solar, and other forms of energy infrastructure. Despite the benefits these technologies may bring, without proper planning and siting, they can have adverse impacts on the conservation of natural resources, as well as military readiness. Potential habitat destruction and interference with military aviation and radar operations are examples of such impacts that need proactive efforts now to avoid the potential problems that could come.
The SERPPAS Energy Development and Siting Work Group is assessing various measures that ensure early stakeholder notification of proposed energy projects; encourage and facilitate robust coordination; and make effective use of new or existing tools that could aid developers' understanding and ability to address potential impacts. This collaborative regional approach will establish the means to ensure federal and state officials are able to effectively influence and mitigate potential project impacts, thereby preserving natural resources, protecting the military mission, and strengthening effective working relationships among these interests into the future.
---
Strategic Objectives
Build diverse partnership of military, natural resources and energy industry stakeholders to raise awareness of challenges and priorities in the region and identify intersecting opportunities.
Assist with and promote the development of mapping tools that identify important areas for habitat/species, military mission, and cultural resources for early notification and communication with energy industry.
Develop and share innovative strategies culminating in a SERPPAS Energy Siting Blueprint/Framework designed to produce mutually beneficial outcomes for
energy development and military mission by facilitating project siting planning and avoiding detrimental impacts to natural and cultural resources.
Develop and share resources to assist agency and organization coordination on energy development and siting within the SERPPAS geography and beyond.
Coordinate with the Coastal Resilience and Regional Adaptation work group to identify strategies to address energy resilience in the context of enhancing military installation resilience.
---
Work Group Lead
Request to Join Work Group
---
Resources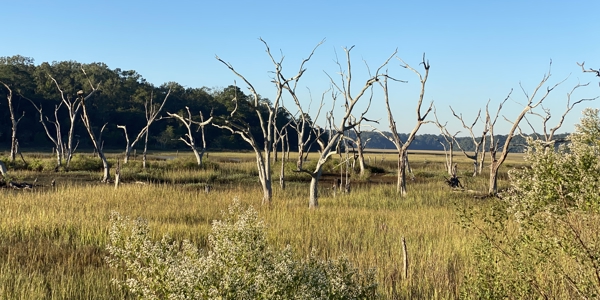 3/22/23
The Sentinel Landscapes Partnership designates a new sentinel landscape in the longleaf pine range - the South Carolina Lowcountry Sentinel Landscape, releases the 2022 Sentinel Landscapes Accomplishments Report, and celebrates the 10-year anniversary of the partnership.
Visit the SERPPAS News Archive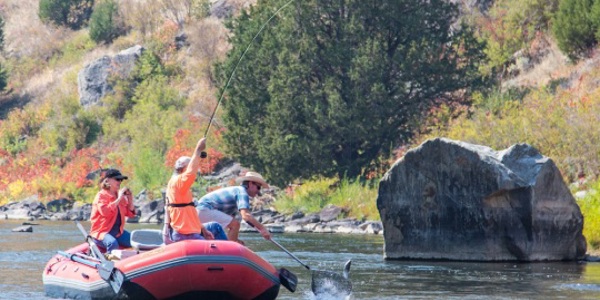 3/21/23
DOI and DoD today announced a new partnership and $80 million in investments to preserve land around military installations and improve access to outdoor recreation for millions of Americans. Through the new Readiness and Recreation Initiative, the Interior Department's National Park Service will provide approximately $40 million in funding from unobligated balances in the Land and Water Conservation Fund (LCWF) and matching $40 million funds from DoD's Readiness and Environmental Protection Integration Program (REPI).
Visit the SERPPAS News Archive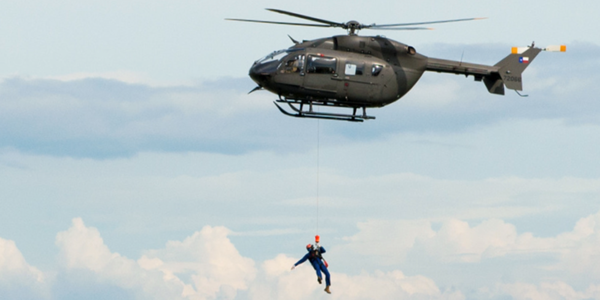 1/3/22
The Texas A&M Natural Resources Institute (NRI), in partnership with the Texas Military Preparedness Commission (TMPC) in the Office of the Governor, and with a grant from the Department of Defense Office of Local Defense Community Cooperation (formerly the Office of Economic Adjustment), developed several reports and web tools that assist installation personnel and community stakeholders in addressing various aspects of encroachment issues facing Texas installations.
Visit the SERPPAS News Archive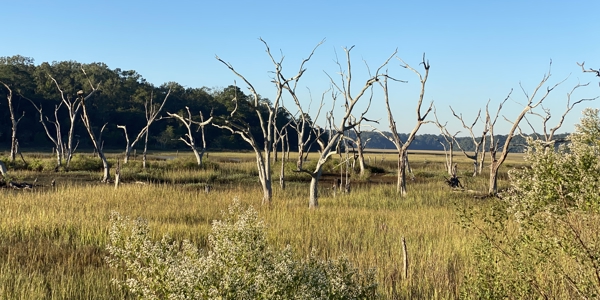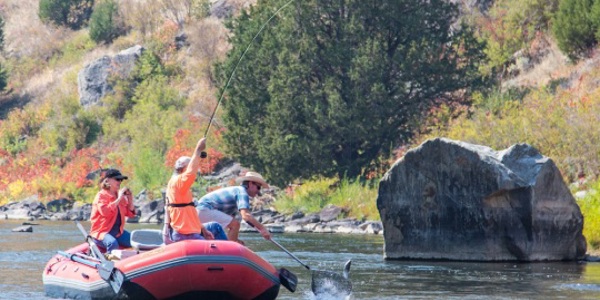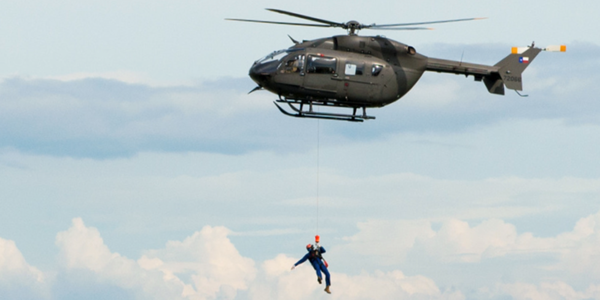 ---
Events & Webinars
July 10 - 13, 2023
St. Louis, MO
July 12, 2023
Gainesville, FL; Satellite locations in FL
August 9, 2023
Webinar (hosted by REPI)
October 15 - 18, 2023
Corpus Christi, TX
November 8, 2023
Webinar (hosted by REPI)
November 14 - 16, 2023
TBD
---
SERPPAS Meetings
There are no upcoming events scheduled